So, you may not think this is a Northwest course, but we are farther north and west of OR and WA
Hole 1 Long: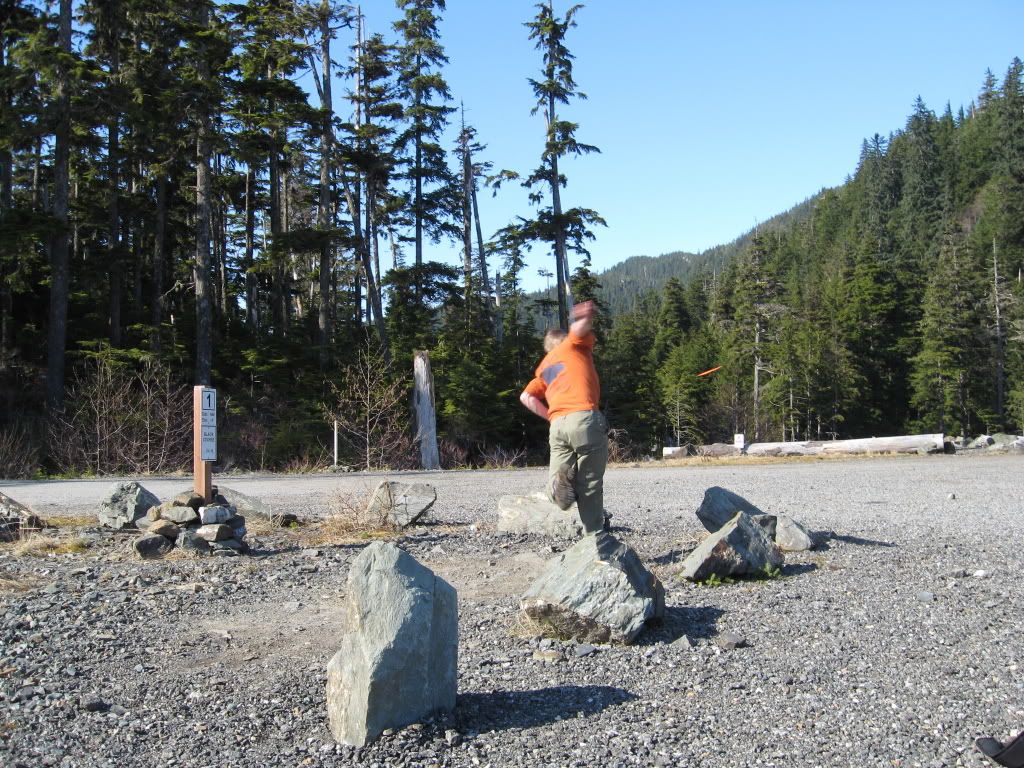 Hole 9 long: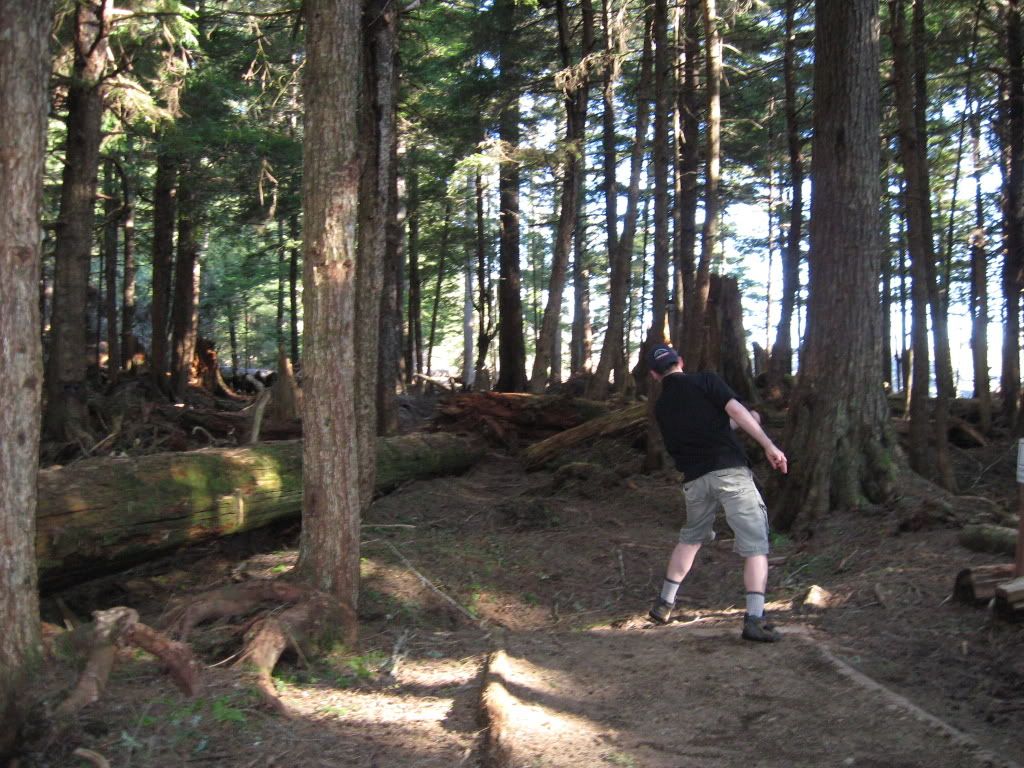 Hole 10 long, in the pics, there are three trees at the begginning of the hole, just right of the middle one there is another tree farther ahead, this would be inline with the basket. You can get there throwing that way though! It is lonly about 280', but up a 40 degree incline with trees all over!
Hole 13 long. This is our double island hole! The first one is a large circle ( our wall is a rock wall ) and the second where the basket sits is a peanut shaped island. You can kind of see it from the tee shots.
Hole 13 putt