I've done a few Banksy images in my time... this one was his Flower Chucker, but I put a Z Predator in his hand, and now he's Mad Thumbers-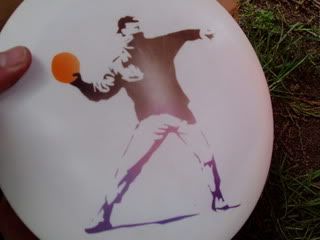 Actually, that might be the only one. I'm too lazy to go back through the entire photobucket album.
Nice dyes, Mr. Stoney! We'll have to play a round together sometime and discuss dye techniques (industrial espionage!
)