>>>>
SOLD
<<<<
[IMG]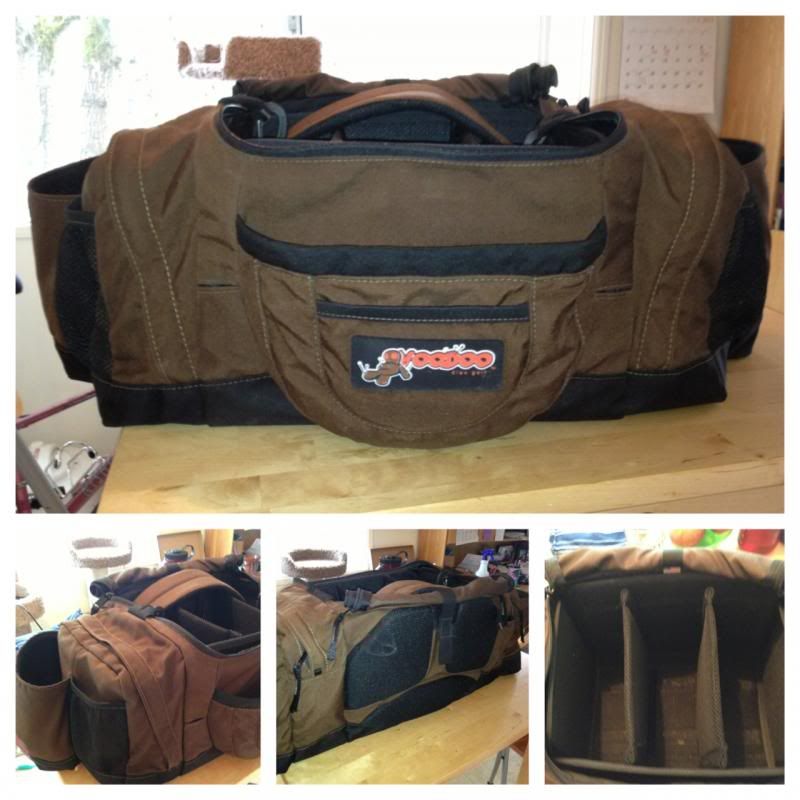 [/IMG]
$75 takes it! $80 shipped.
This bag is in great condition. It was well taken care of by a friend who used it for casual weekend golf. Comes with the original strap... no backpack straps are included, unfortunately.
Bag specs:
http://www.voodoodiscgolf.com/index....mart&Itemid=40
Let me know if you, or anyone you know is interested.
Thanks!
Andy Larson